Importance Of A Website: 8 Reasons you should have one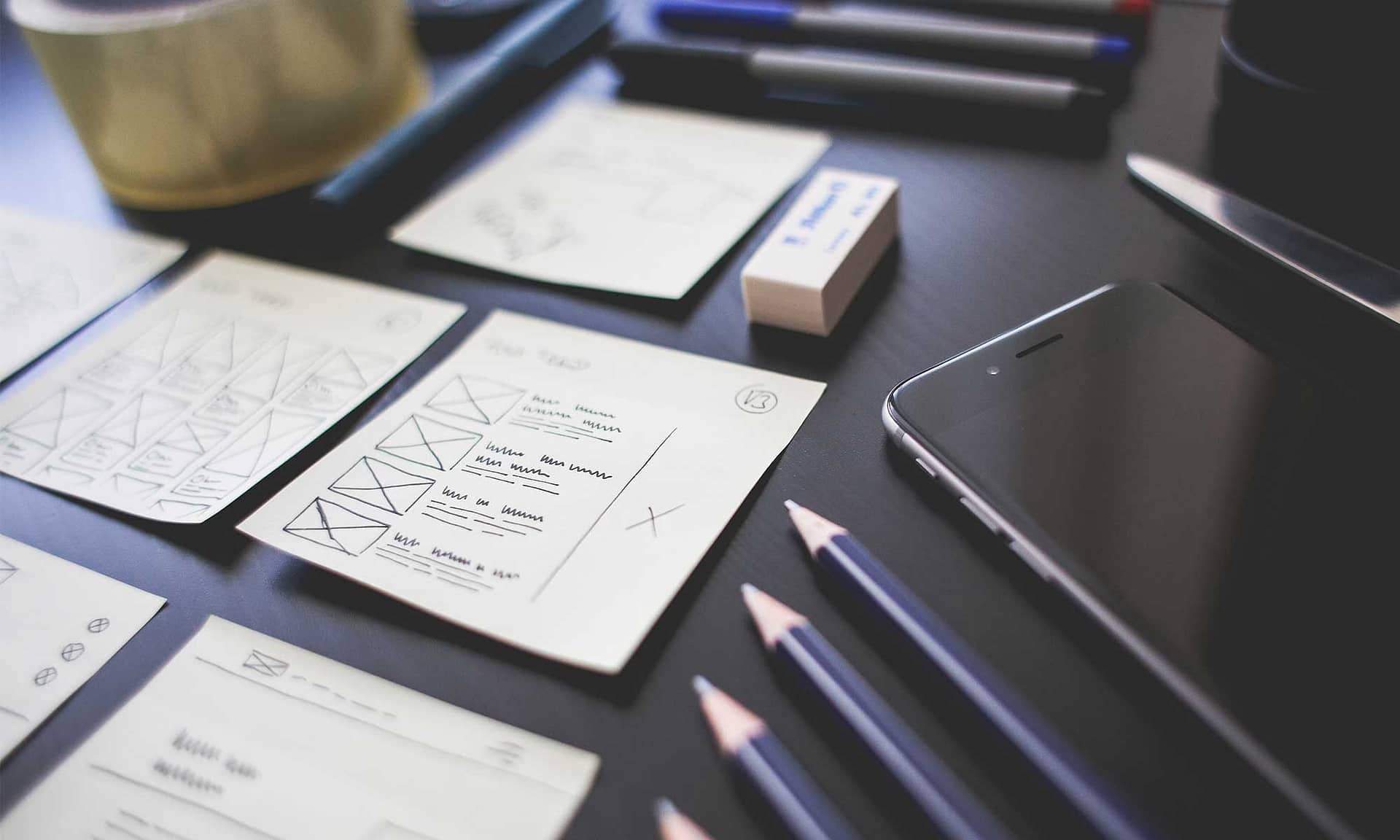 The Importance of a website
Do you think that your business is not ready or the importance of website, not at the top of your list? If your answer is yes, do you know of any successful brands that do not have their own website? Obviously no. Regardless of the sector, location, or size of your business, having a website is very important.
It allows you to present the most relevant information about your business and make a good impression for your visitors. Want to understand more about the importance of website and the advantages it offers? Keep reading
This is the first part of the article "Importance Of A Website: 8 Reasons you should have one"
written by southtown Web Design.