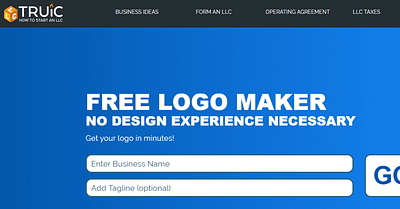 Author: TidyRepo
Date: October 26, 2020
Category: Ecommerce, Maintenance, Performance, Plugin development, Reviews, SEO, Theme development, Tips and tricks, Tutorials, Webdesign, Webhosting
Graphic design is a very competitive industry. There are many tools and companies to choose from. Only a few design companies and tools have really taken it to the next level.
When choosing a #designing company one has to consider #cost and #professionalism.Click to tweet
Know the budget for designing a logo and think of personal and company needs. Herewith our top graphic design companies and tools.
Top Graphic Designing Tools and Companies
We have listed below the most influential and innovative graphic designing tools and companies that companies, big and small can use.
1. TRUiC
What makes TRUiC
---
World of WordPress is hosted by:
While others try to add more components to their hosting to make it go faster, we decided to build our hosting cloud fast from the ground up. We did so by stripping out everything we knew was deadweight.
---