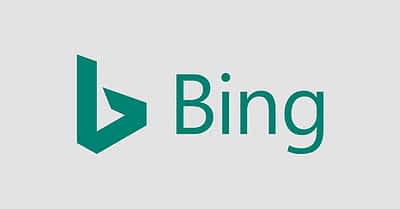 Author: Qode Interactive
Date: October 22, 2020
Category: Ecommerce, Performance, Plugin development, Reviews, SEO, Security, Theme development, Tips and tricks, Tutorials, Webdesign
The world waits for no person, but it also doesn't move as quickly as its digital counterpart does. It takes a lot of know-how to keep up with the latter's ridiculous pace where anything that's not instantaneous might already be — late. But you don't have to be on the cutting edge of the digital world to appreciate that some things just take too much time or could use a speed boost.
Content indexing is one of the things that never seems to happen fast enough, and search engines know it. That's why they'll occasionally produce a tool
---
World of WordPress is hosted by:
While others try to add more components to their hosting to make it go faster, we decided to build our hosting cloud fast from the ground up. We did so by stripping out everything we knew was deadweight.
---