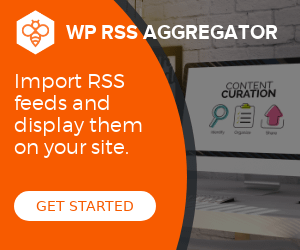 There are many image editors for WordPress that extend the wp-admin with very cool functionalities. But how about allowing your site visitors to edit their images before uploading them? Then the choice for plugins is reduced to almost zero. Read more
The post Integrating an Image Editor in the WordPress Front-end appeared first on WP Sauce.
---
World of WordPress is hosted by:
While others try to add more components to their hosting to make it go faster, we decided to build our hosting cloud fast from the ground up. We did so by stripping out everything we knew was deadweight.
---