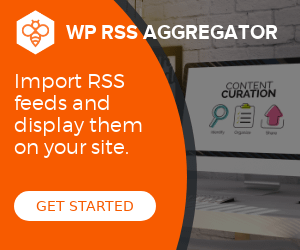 With a fresh start to 2020, the team here at Themeum has brought you a brand new theme. Meet Skillate, an eLearning theme for all your LMS needs. This theme is powered by Tutor LMS, the most versatile LMS plugin for a WordPress course marketplace.
Building a flexible eLearning platform has never been easier! With Skillate, our main focus was to empower everyone to easily create a modern online course marketplace. Backed up by an emphasis on mobile-ready UX, we believe we've struck the right balance between flexibility and functionality.
Here's a quick rundown of Skillate's features for all you
---
World of WordPress is hosted by:
While others try to add more components to their hosting to make it go faster, we decided to build our hosting cloud fast from the ground up. We did so by stripping out everything we knew was deadweight.
---