IPWhoIs Review: Reach Different Audiences With Personalized Content Based on Geolocation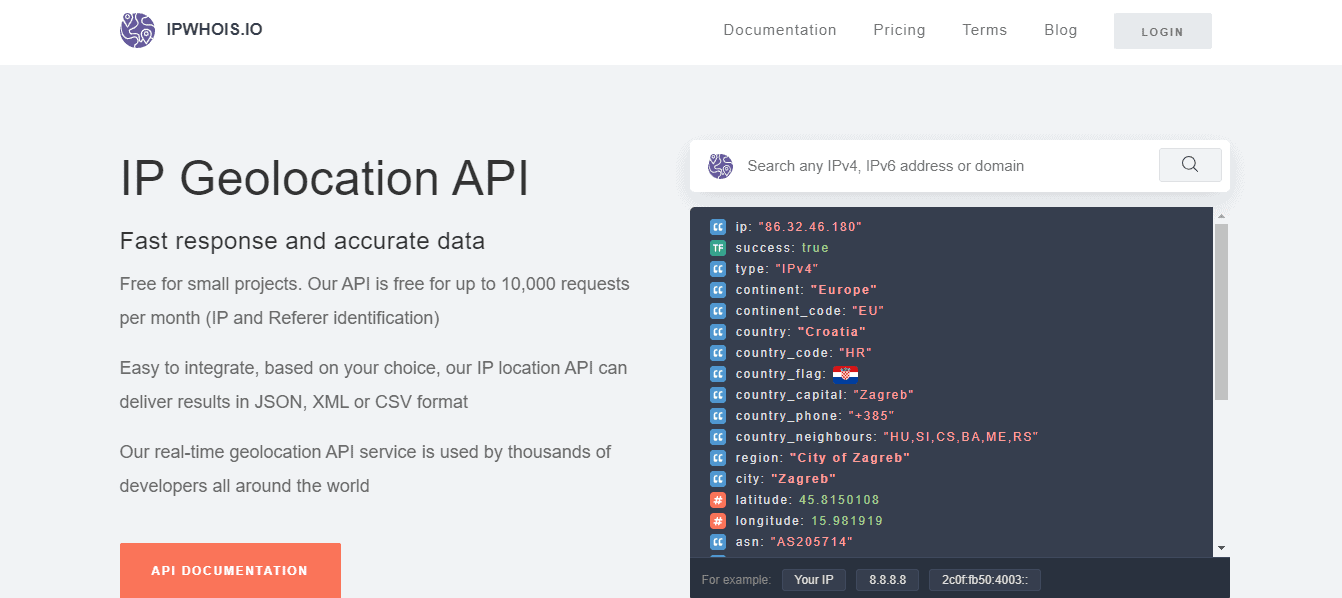 Author: Google Maps Widget
Date: July 16, 2021
Category: Ecommerce, Maintenance, Performance, Reviews, SEO, Security, Theme development, Tips and tricks, Tutorials, Webdesign
It is no secret that there are many advantages to detecting users' information or geolocation data. There is nothing better to you as a business owner than to get the right products to the right people – because you get to improve your conversions and decrease bounce rate.
You know how it is when a brand speaks directly to you and offers you just the thing you need! That's ten times better than when you go on a website and want something, and it says it is not available in your country.
However, it is not just about the right product.
This is the first part of the article "IPWhoIs Review: Reach Different Audiences With Personalized Content Based on Geolocation"
written by Google Maps Widget.