Jobs Related to Web Development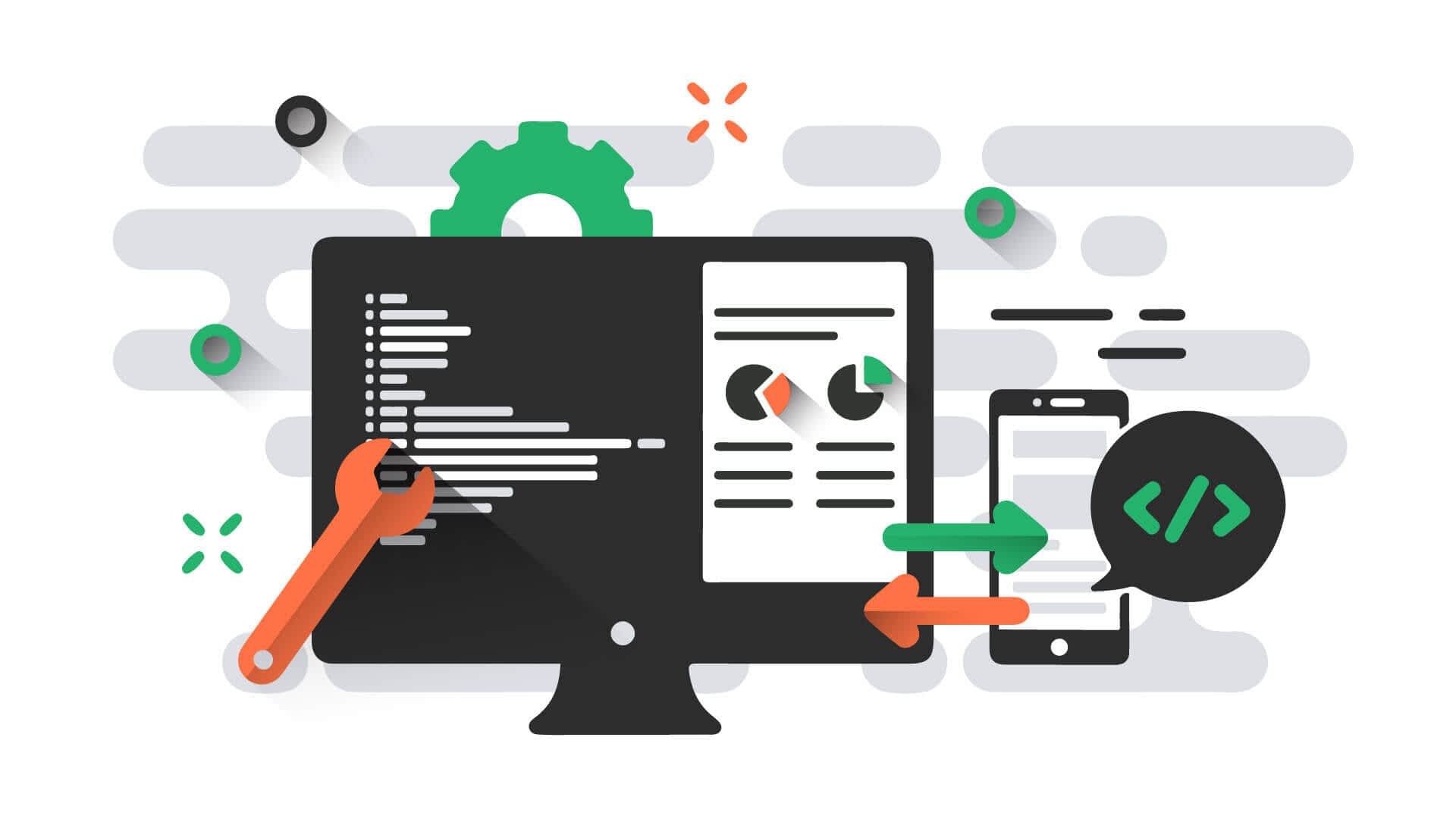 Jobs Related to Web Development Phuket Web Design Daniele Pais
Web Development is a very important skill to learn if you wish to create an effective website.
The scope of web development is huge, ranging from creating simple static pages to developing complex web applications. It can be used for electronic businesses, social networks, and more. You can find jobs in this field for both professionals and beginners alike. Here is a run-down of some of the most common types of websites. This article will explain the main types of websites and what you need to know to create an effective
This is the first part of the article "Jobs Related to Web Development"
written by Daniele Pais.