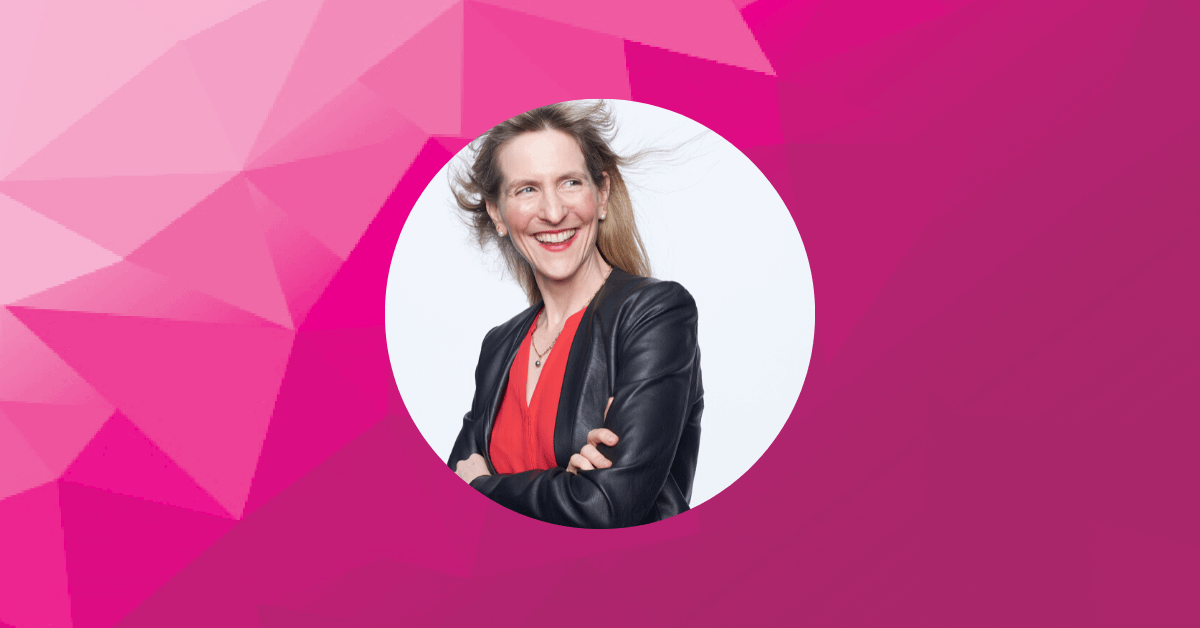 What do you get when you combine an impressive education, experience in tech marketing, and a love of stand-up comedy and storytelling? You get Kathy Klotz-Guest, founder of Keeping It Human!
Kathy is a textbook example of creative problem solving and out-of-the-box thinking. People create products and services. People use products and services. Yet the traditional approaches Kathy found in her mid-90's tech marketing jobs seemed to completely ignore the people and humanity. As intelligent humans are prone to do, Kathy saw a problem, then set out to solve it.
Armed with the skills she was honing doing stand-up
Click
here
to read the full article in a new tab!

While others try to add more components to their hosting to make it go faster, we decided to build our hosting cloud fast from the ground up. We did so by stripping out everything we knew was deadweight.