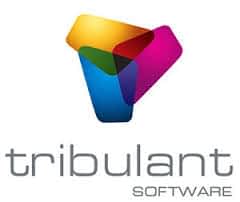 Author: Tribulant Plugins
Date: January 19, 2021
Category: Ecommerce, Hobby, Maintenance, Performance, Plugin development, Reviews, SEO, Security, Theme development, Tips and tricks, Tutorials, Webdesign, Webhosting
January 19th, 2021
Content marketing continues to grow on digital platforms as these connect consumers and businesses at a click of a button. Content marketing is the method of marketing your product or service in an interactive and engaging form such as blogs, videos, podcasts and graphics.
Content strategy requires planning, research and a consideration of various factors for your business to enjoy the rewards, which often mean an increase in sales and market growth.
Here are some factors to consider for your content strategy.
Business Goals
The first execution point for content strategy is your business goals. You
---
World of WordPress is hosted by:
With Rocket, your websites will be blazing fast, always protected, and supported 24/7 by our experts with over 17 years of experience.
---