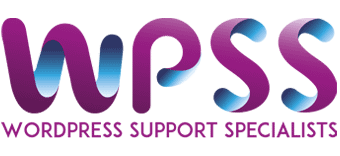 Thanks for sharing content from Supporting WordPress - https://www.wpsupportspecialists.com/
Without hosting, you wouldn't be able to have an online store to begin with. However, eCommerce platforms are much more demanding than a regular three-page website. Online stores require secure and reliable eCommerce hosting that prioritises loading speeds and user security.
Whether you're new to the world of eCommerce or you want to take your existing store to the next level, these guidelines will help you make the right choices.
eCommerce Hosting – The Basics
Hosting involves servers, which give websites homes and the ability to connect to the internet, allowing
---
World of WordPress is hosted by:
With Rocket, your websites will be blazing fast, always protected, and supported 24/7 by our experts with over 17 years of experience.
---