Keyword Difficulty: How to Determine the Ranking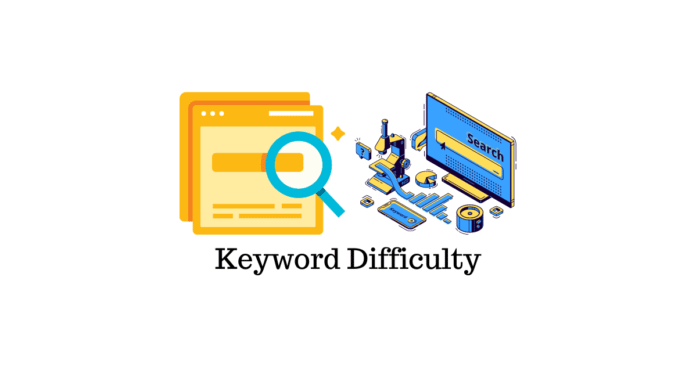 Author: LearnWoo
Date: May 18, 2022
Category: Business, Ecommerce, Performance, Plugin development, Reviews, SEO, Security, Theme development, Tips and tricks, Tutorials, Webhosting
Having the right keywords is incredibly vital in the world of SEO. They're basically what gets your website to rank high on Google's organic search results. And, higher ranking means an increase in visibility, quality traffic, leads, and even sales.
Unfortunately, ranking high for keywords or phrases isn't always easy. While some terms may boost your search engine optimization efforts, there are others that are just harder to rank.
So, how would you know which keywords to use in your SEO strategy, and which ones are a no-go? Keyword difficulty.
In this post, you'll learn what exactly keyword difficulty
This is the first part of the article "Keyword Difficulty: How to Determine the Ranking"
written by LearnWoo.