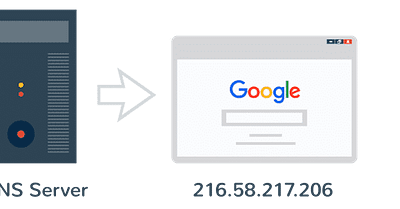 La abreviatura de Domain Name System (sistema de nombres de dominio en español), DNS es la dirección de cada página de la Web. Cuando escribes un nombre de dominio, el DNS traduce las palabras que has escrito en tu navegador y las convierte en la dirección que los servidores web pueden entender.
Pruebe una demostración gratuita
En este post, aprenderás lo vital que es el DNS, cómo hacer cambios, cómo puedes influir en la propagación del DNS, cómo asegurarte de que tus archivos de DNS permanezcan seguros y por qué el cambio a servicios de DNS premium
---
World of WordPress is hosted by:
While others try to add more components to their hosting to make it go faster, we decided to build our hosting cloud fast from the ground up. We did so by stripping out everything we knew was deadweight.
---