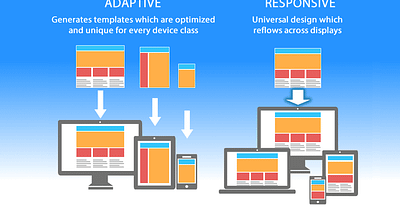 Con un acceso cada vez mayor a Internet desde los dispositivos móviles, ya no basta con tener un diseño de sitio web estático que solo se ve bien en la pantalla de un ordenador.
Pruebe una demostración gratuita
Sin mencionar que también hay que considerar las tabletas, los portátiles 2-en-1 y los diferentes modelos de smartphones con diferentes dimensiones de pantalla a la hora de idear un diseño.
Así que colocar tu contenido en una sola columna y darlo por hecho no va a ser suficiente.
Con un diseño web responsivo, puedes asegurarte de que tu sitio
---
World of WordPress is hosted by:
While others try to add more components to their hosting to make it go faster, we decided to build our hosting cloud fast from the ground up. We did so by stripping out everything we knew was deadweight.
---