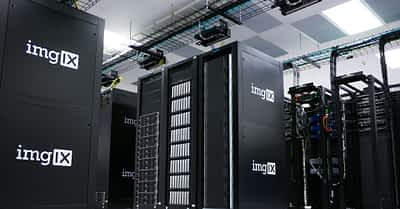 Author: Theme Circle
Date: August 20, 2020
Category: Ecommerce, Hobby, Maintenance, Performance, Plugin development, Podcasts, Reviews, SEO, Security, Theme development, Tips and tricks, Tutorials, Webdesign, Webhosting
When you make the decision to build your website online, you will go through a few processes. The team at Dilate Digital in Perth has over 12 years of experience with designing websites with WordPress and thought they'd share their expert tips on how to make your site one your customers love to visit.
1. Cover the Basics Before Web Designing Begins
Your WordPress website can generally be set up with a one-click install through your domain host. Life is easier when you deal with one provider for all your digital needs, so be sure to purchase your domain
---
World of WordPress is hosted by:
With Rocket, your websites will be blazing fast, always protected, and supported 24/7 by our experts with over 17 years of experience.
---