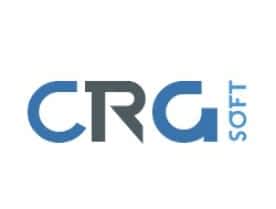 Image optimization on your WordPress blog should not be overlooked. In addition to enhancing the user experience, this practice enables increased efficiency of SEO strategies. In this article, we've put together 15 simple ways to optimize your images. Check out!
The production of material for blogs is one of the practices most used by companies investing in Content Marketing . This is a great channel to diversify the type of post, integrating the text with videos, gifs, images and the like.
Visual content is crucial to the visitor experience, so optimizing images in WordPress directly influences the effectiveness of the strategy.
Ignoring this step is detrimental to SEO , as it may
---
World of WordPress is hosted by:
While others try to add more components to their hosting to make it go faster, we decided to build our hosting cloud fast from the ground up. We did so by stripping out everything we knew was deadweight.
---