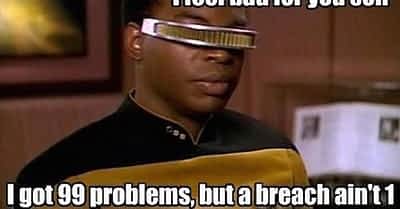 Author: Lacey Tech Solutions
Date: April 8, 2019
Category: Ecommerce, Performance, Plugin development, Reviews, SEO, Security, Theme development, Tutorials, Webdesign, Webhosting
In September, this year, many a content creator was watching with interest as the European Parliament deliberated on and voted in favour of the European Directive on Copyright in the Digital Free Market.
The document, primarily, ensures that both content producers and content sharing platforms, including video hosting sites like YouTube and social media platforms like Twitter or Facebook, must do more to stop copyrighted material being used and shared by those who don't hold the rights to them.
Out of all the Directive on Copyright, two articles have grabbed the attention of content creators, in particular, Article 11 and
This is the first part of the original article by
Lacey Tech Solutions
.
Click
here
to read the full article in a new tab!
---
World of WordPress is hosted by:
While others try to add more components to their hosting to make it go faster, we decided to build our hosting cloud fast from the ground up. We did so by stripping out everything we knew was deadweight.
---