LinkedIn Marketing: How to do Digital Marketing on LinkedIn Platform?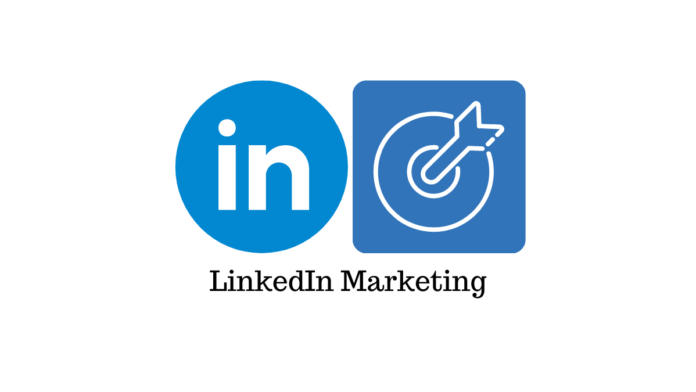 Author: LearnWoo
Date: August 3, 2021
Category: Business, Ecommerce, Performance, Plugin development, Reviews, SEO, Security, Theme development, Tips and tricks, Tutorials, Webhosting
LinkedIn is a well-renowned and highly professional social media networking website. In today's digital space, over 30 million companies use LinkedIn globally and is an outstanding tool for building business-to-business connections. Not just companies, more than 135 million professionals use this platform searching jobs, recruiting folks, and hiring top talent. With over 690 million members, more and more brands, either existing or a new entry into the market, are using LinkedIn marketing services to get along, network, and sell.
There are various LinkedIn marketing tools easily accessible for every business size as well as type, from petite to big