Linux or Windows Hosting – Which Is Better for Your WordPress Website?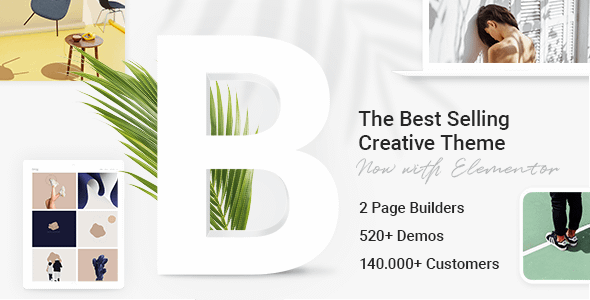 Author: Qode Interactive
Date: September 19, 2021
Category: Ecommerce, Performance, Plugin development, Reviews, SEO, Security, Theme development, Tips and tricks, Tutorials, Webdesign
When you're choosing hosting providers for your website, you'll often notice that the advice articles you can find online focus on the different types of servers and which package costs how much. That's important stuff, of course, but the decision whether to use shared or managed hosting or VPS or dedicated isn't the only one you'll have to make.
You'll also need to choose between Linux and Windows. Just like when choosing the operating system for your computer, you'll soon notice that both have flaws and strong points in terms of hosting. In this article, we'll try to figure