WordPress Hosting Made Easy!
The best solution for WordPress websites that run at awesome speed!
A leading Web Hosting company in Canada, Bluebird Hosting provides its customers with affordable solutions and services for today's marketplace. With an emphasis on excellent customer service, knowledgeable and helpful support staff we are committed to creating the best possible experience for our customers and this is what sets us apart.
Social media
How to contact us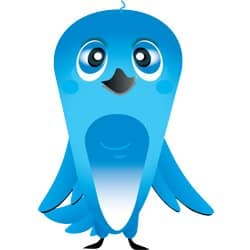 Where to find us
4388 Rue Saint-Denis, suite 200, Montreal, QC