We will work with you to create a vision for your website and turn your vision into reality. We offer full service web design including redesigns, updates,  web hosting, domain registration, migrations, and other website related services.
Our websites all come with a year of web hosting, free domain registration (.com, .net, or .org), and a Comodo SSL certificate.
We also offer free updates for 30 days after a site is completed so you can get everything exactly how you want it. (A lot of other companies require all the content ahead of time, and charge extra for changes after it's setup). These are a few of the reasons why our customers are so happy with us.
We are experts with WordPress, and most of the sites we create are made using WordPress, which has a lot of advantages over sites without a content management system. WordPress sites including an admin area, plugin capabilities, and a great community of developers.
Social media
How to contact us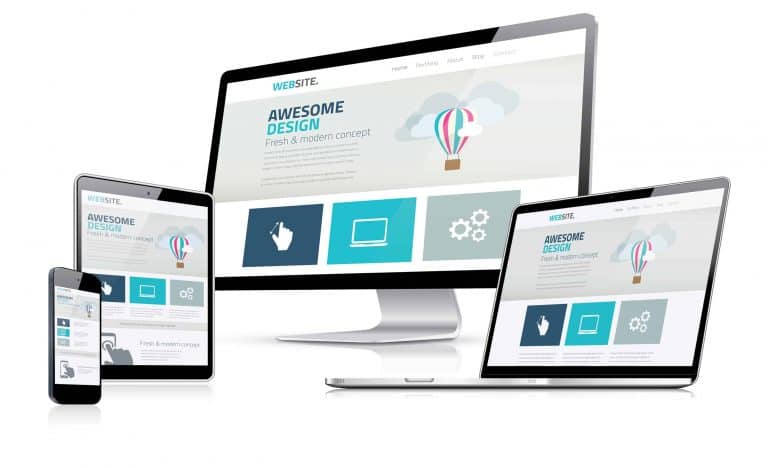 Where to find us
821 East 5th Ave. Chico Ca.