In the tech business for the past 11+ years, Closeloop is a trusted software development company in Mountain View, CA, led by vibrant personalities who are self-motivated and mission-driven. We work with Fortune 500 organizations, start-ups, and enterprises worldwide to ideate, evolve and create life-impacting digital solutions that make a difference.
At Closeloop, we ensure to consult businesses with the right strategy and plan of action for their organization's long-term growth. We focus on establishing and maintaining a client-customer relationship on the grounds of honesty and integrity.
Our sophisticated approach to strategizing and building custom software development solutions exclusively for your business fits organizations of all sizes.
Services We offer-
– Mobile ideation and prototyping
– Native and hybrid mobile app development (iOS, Android, & React Native)
– UI/UX development
– Customized web app development (Node.js, React.js, PHP, & PWA)
– E-commerce development (Shopify, Magento)
– Chatbot development
– AI-powered digital solutions
– AR/VR development
– CRM & ERP Solutions (NetSuite, Salesforce, Zoho, & Zuora)
– Custom software solutions (Food Delivery, Dating apps, Car Rental)
Social media
How to contact us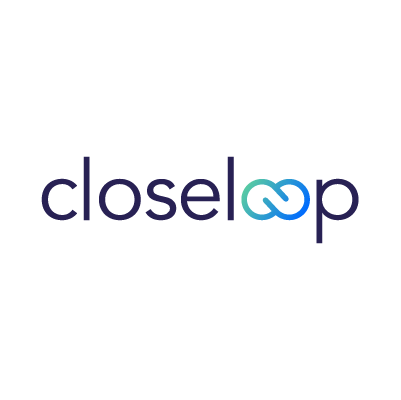 Where to find us
2672 Bayshore Parkway #532, Mountain View, CA