Curious Ants
---
About Curious Ants
At Curious Ants, we know that you want to have a clear direction to grow your WordPress site through search marketing. To do that, you need to learn SEO. The problem is that SEO is complicated, frustrating, and overwhelming. We believe anyone can learn SEO and take advantage of all that free traffic. We understand. It's hard to know whom you can trust among all the conflicting information about SEO that's out there. Over the last 13 years, I've helped companies bring in millions of visits and generate billions of dollars in revenue from search engines.
Here's how we do it: 1. Choose a Plan. 2. Follow the step-by-step guide to learn SEO while you do it for your company. 3. Learn SEO while getting more traffic and customers to your website.
So, Start learning SEO today! Stop being overwhelmed and confused, and never really start your SEO campaign. Instead, learn SEO while bringing your website more traffic and customers.
---
---
Where to find Curious Ants
---
Company video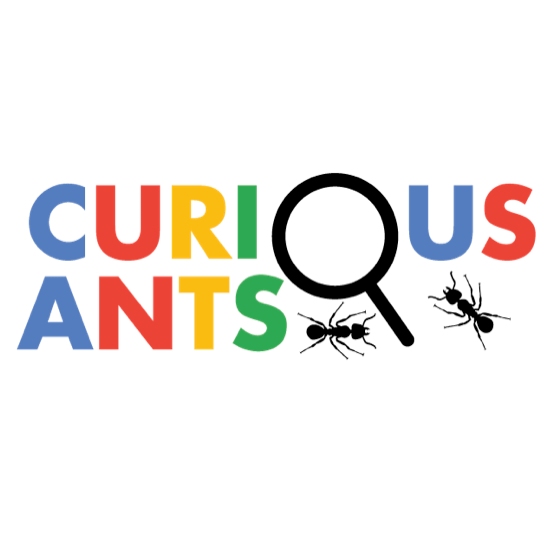 ---
Contact
Social media