A Team of Unbeatable Talent, Extensive Experience & Driven By Passion
EnProwess is a leading-from-the-front software development company. We are highly proficient in developing mobile apps, web apps and custom backend/s for all your business needs.
We have been serving industries for over a decade. Our journey is like a roller coaster that never goes down because we are privileged to serve 70+ happy clients including Start-ups, SMEs and some of the prestigious tech giants from around the world. And, we haven't stopped yet. We are still expanding our clientele everyday because our passion 'to serve nothing less than the best' hasn't been fulfilled yet.
Our team of seasoned software developers are among industry's top 1% professionals who have cross-industries experience and know what it takes to accelerate the digital growth of your business.
Being a team of talented developers, EnProwess is the most preferred outsourcing partner for the in-trend technologies such as React, React Native, Java, Node, Angular, Liferay and Alfresco. You can hire a dedicated development team from us.
Besides, we are excellent in providing healthcare mobility solutions, enterprise mobile application solutions, and on-demand apps.
We provide end-to-end solutions for mobile app development, web app development, custom software development, software testing and quality assurance also.
Our vision is to transform the tech-landscape of a business and unleash their true potential. It can be made possible with our feature-rich tech solutions.
Our mission is to empower businesses to deeply penetrate into the market and dominate their rivals. We are striding towards achieving the same.
Services we offer:
Custom Software Development: We develop softwares from the scratch for your unique business requirements
Mobile App Development Services: Right from the UI/UX design we approach your project and develop an application for iOS or Android
Web application development: We develop customized, responsive, flexible and scalable apps for your SaaS project. Our apps are user-friendly and comes with simple navigation
Software Testing & QA Services: We thoroughly test your app to minimize downtime, fixing security vulnerabilities and maximize the performance. Our service also reduces maintenance cost in the long run
UI/UX Designing: Our designing team ideate and create an intuitive, simple yet enticing UI/UX design for your web or mobile app
Dedicated Development Team: Our talented developers can fulfill your software/app development requirements at a reduced cost compared to your home country
Our Software Development Process:
Analysis of Requirements: To understand your requirements we thoroughly analyze your requirements
Wire-framing: A basic structure of your app/software is designed to determine the users' journey
Agile Development: For less production time and fewer clashes we have adopted this approach
Testing & QA: After development, our testers check all the functions in detail
Delivery: All the source codes are delivered to you when the project is completed
Support & Maintenance: After deployment, maintenance service is provided to fix any glitches
Our key competencies
Developing and designing iOS & android mobile applications
Creating customized web apps using the latest technologies
Providing backend solutions for your business needs
Offering talented offshore/remote development team
Social media
How to contact us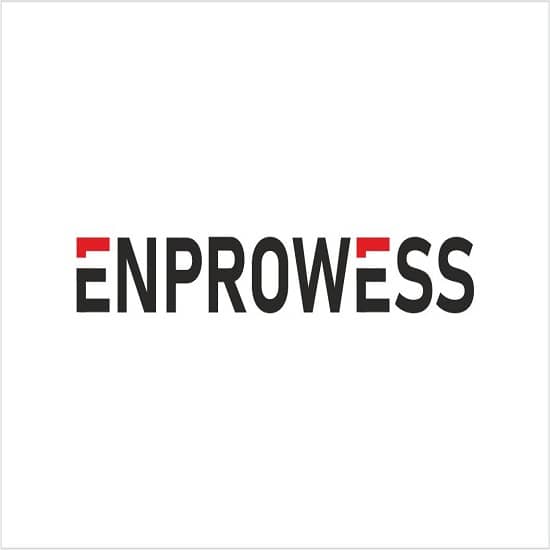 Where to find us
A-302, Safal Pegasus, Anand Nagar, Prahlad Nagar, Ahmedabad-380015.