Retainful helps you recover abandoned carts in your WooCommerce store with a single click. It can automatically send email reminders when customers abandon their carts in your shop.
ABANDONED CART RECOVERY IN WOOCOMMERCE
7 out of 10 potential shoppers leave without buying in most stores. This cart abandonment rates could be reduced drastically by sending a well timed, sequence of email reminders.
It is a proven fact that abandoned cart recovery emails can recover at least 30% of the lost sales.
Retainful automates your abandoned cart emails. You can schedule a series of timed email reminders that can be sent to the customers to recover your WooCommerce abandoned carts.
Here is an example:
Send the first email remainder 30 minutes after the customer abandoned the cart
Trigger another email reminder after 6 hours of abandonment automatically.
Remind the customer again a day after. This time, include a coupon code in the email.
Not recovered in 3 days? Send another abandoned cart reminder 3 days after
All these abandoned cart email reminders can be scheduled and automatically sent. No need to manually send these emails.
Retainful can automatically send these abandoned cart reminders in the background.
NEXT ORDER COUPONS
In addition to abandoned cart recovery emails, Retainful also helps you drive repeat purchases by sending single-use, unique coupon codes for the next purchase.
The customer can redeem this coupon code during their next purchase. This helps you retain your existing customers, get repeated orders and earn more dollars per customer.
Social media
How to contact us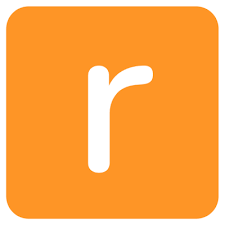 Where to find us
Flycart, SS Towers, Kalapatti Main Road, Coimbatore - 641014, Tamil Nadu, India