SolsticeSun Design
---
About SolsticeSun Design
At SolsticeSun Design we like to help clients manage and maintain their own site to the degree that they are comfortable doing this. Creating templates that can be maintained with basic web development tools, building a WordPress site, or we can set up an ongoing maintenance plan, where we make necessary updates and revisions.
The owner Moira Ashleigh is an excellent web design and usability team leader. She is highly self-motivated and enjoys the challenges of working with diverse businesses to find the image that truly represents them. Her desire is to tailor the website to the specific client and their needs, including being responsive to today's technology devices.
Moira is a volunteer organizer at WordCamp Boston and traveled to WordCamp US to hear about the latest features in WordPress. She also volunteers at UXPA Boston and the Mystic River Water Association, plus sits on 2 board of directors for non-profit organizations.
---
---
Where to find SolsticeSun Design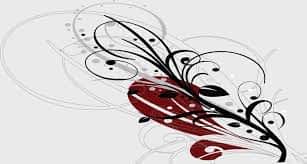 ---
Contact
Social media