The Blogging Buddha
---
About The Blogging Buddha
Here's What I Can Help You With...
Learning how to use WordPress to build your blog based business
Turn your blog into a powerful marketing platform - with repeatable proven techniques
Building a profitable online website from scratch - using only the most essential tools necessary
Provide you with video tutorials to have your blog up and running in 20 minutes.
Walk you through comprehensive guides to choose the best web hosting for your WordPress blog.
And much, much, more...
Whether you are a small business owner,  beginner blogger or just someone interested in sharing your passions with the world, I will teach you what you need to know in order to start your journey right.
Once you've decided that starting a blog is the right choice, you can join the Blog Creators & Marketing Academy and learn how to build a professional custom website at your own pace.
The Academy is for paying members only it's an exclusive community of like-minded people. In the Academy, you will get direct answers to your questions from myself and the other members of the community.
---
---
Where to find The Blogging Buddha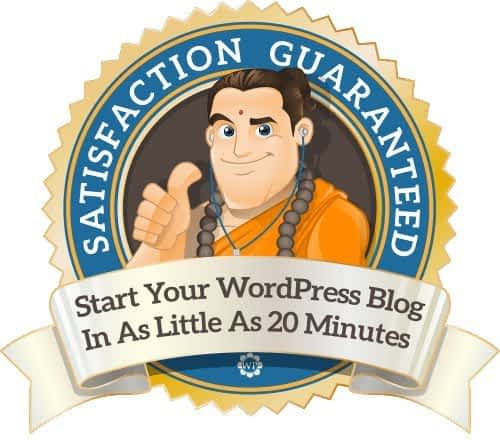 ---
Contact
Social media