TUNEDCLOUD has been providing high value performance hosting for WordPress since 2015, deploying our network on the UpCloud globally distributed data centers for amazing performance no matter where your target audience is located in the World.
Our hosting is packed with AMAZING performance!
8 cpu cores!
32GB RAM!
1Gbps Port connections!
Nginx/Apache with our TUNEDX module in cPanel for complete control of your hosting performance!
Backups every 6 hours!
FULL service management, have a problem… WordPress, email, plugins, etc., we FIX it!
Not only do we provide WordPress hosting for our clients, we actually use WordPress ourselves and showcase our amazing performance for everyone to see, unlike other 'WordPress' hosting companies.
Our global page load for our site is under 0.250 seconds on average, with speeds as low as 0.011 seconds for loading our site!
Check us out for yourself here: https://performance.sucuri.net/domain/tunedcloud.com
How does your host compare? Test them using the link above to see!
If your host chooses to host their own website on pure static HTML and not WordPress… why would you consider them an expert in hosting on WordPress? Why would they choose to use HTML pages instead? Likely because they can't get performance out of their setups…
Welcome to the TUNEDCLOUD Family!
Social media
How to contact us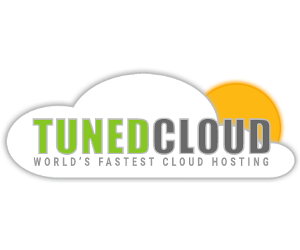 Where to find us
380 SW 5Th Street #226, Madras OR, 97741