Internet Company, WordPress Themes, Templates & Plugins, Design, Web Development and Magazine.
We provide web design services, premium responsive WordPress themes & plugins, high-quality freebies and inspiration articles. We create site builders and web solutions for any project and design idea since 2010.
Whether you need pages with advanced resources, striking galleries, a professional blog, a creative portfolio, or an online store, it's all included in our WordPress themes. Best of all, everything is mobile-ready right from the start.
Social media
How to contact us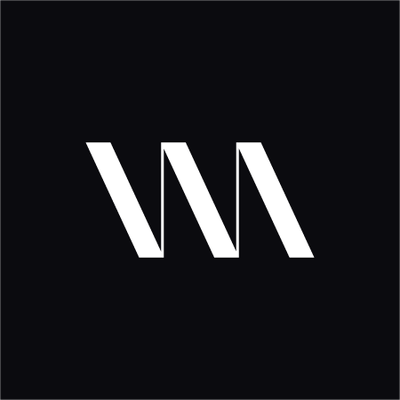 Where to find us
Pedra Bela, Brazil