Do you need a custom theme or plugin? Your site is slow? You want to make your WooCommerce to sell more?
I am a developer & consultant working with WordPress since 2005.
And I am sure I can help you. Do you want my help?
Just contact me and let me know.
Social media
How to contact us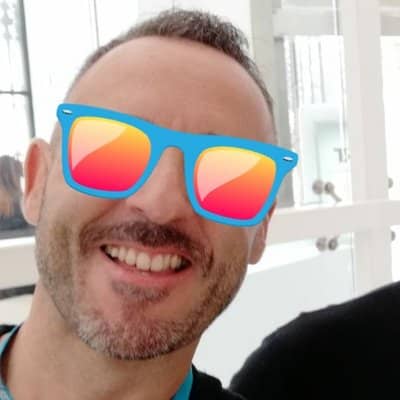 Where to find us
Carrer de les Garrigues, 5, 7l, 46001 Valencia