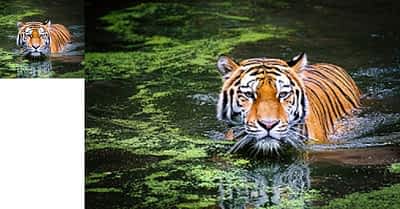 Elegir los tipos de archivos de imagen correctos puede parecer una decisión trivial.
Pruebe una demostración gratuita
Pero los seres humanos son criaturas visuales, y las imágenes forman parte integral de la experiencia online.
La mayoría de las páginas y artículos utilizan capturas de pantalla e imágenes para enriquecer el contenido del texto. De hecho, solo alrededor del 8% de los sitios web no incluyen ningún contenido visual.
Desafortunadamente, muchos propietarios de sitios web todavía no entienden qué tipos de archivos de imagen elegir para los diferentes casos de uso. ¿El resultado? Acaban ralentizando la velocidad de carga
---
World of WordPress is hosted by:
While others try to add more components to their hosting to make it go faster, we decided to build our hosting cloud fast from the ground up. We did so by stripping out everything we knew was deadweight.
---