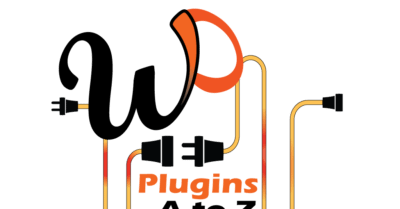 For over 7 years WP Plugins from A to Z has been helping you sort the junk from the gems in WordPress plugins. Tune into our weekly Podcast to find out what Marcus Couch and John Overall have for you.
It's Episode 488 with plugins for The Big Fake, Preventing Exploits, Snaked, Elementor, Stoping Spam, Sending Mail and ClassicPress Options. It's all coming up on WordPress Plugins A-Z! Fake Screen, GravityCaptcha, WP PHP Mail Check, Essential Addons for Elementor, WP Fingerprint, Snake and ClassicPress options on Episode 488.
The post Lost & Wandering appeared first on WordPress Plugins A to
---
World of WordPress is hosted by:
With Rocket, your websites will be blazing fast, always protected, and supported 24/7 by our experts with over 17 years of experience.
---