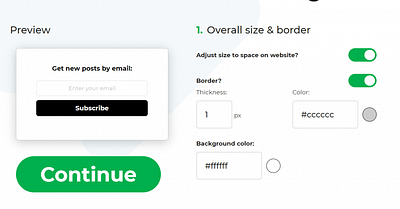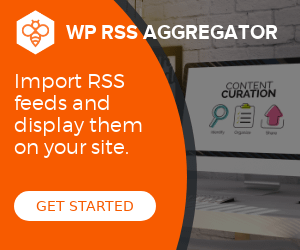 WordPress is great to set up a blog or website quickly. However, launching a site doesn't guarantee to get traffic to it. And with a lack of traffic, business websites will struggle, and private websites will very soon feel a lack of motivation to keep going… In fact, that's probably why most bloggers fail and quit their blogs within the first three months.
Therefore, it's essential to understand how to get traffic on a consistent basis.
Traffic is the result of two parts: a) getting initial (new) visitors to the site, and b) making old visitors come back (recurring
This is the first part of the original article by
Anariel Design
.
Click
here
to read the full article in a new tab!
---
World of WordPress is hosted by:
While others try to add more components to their hosting to make it go faster, we decided to build our hosting cloud fast from the ground up. We did so by stripping out everything we knew was deadweight.
---