Make the Website Attractive: Latest Trends in Design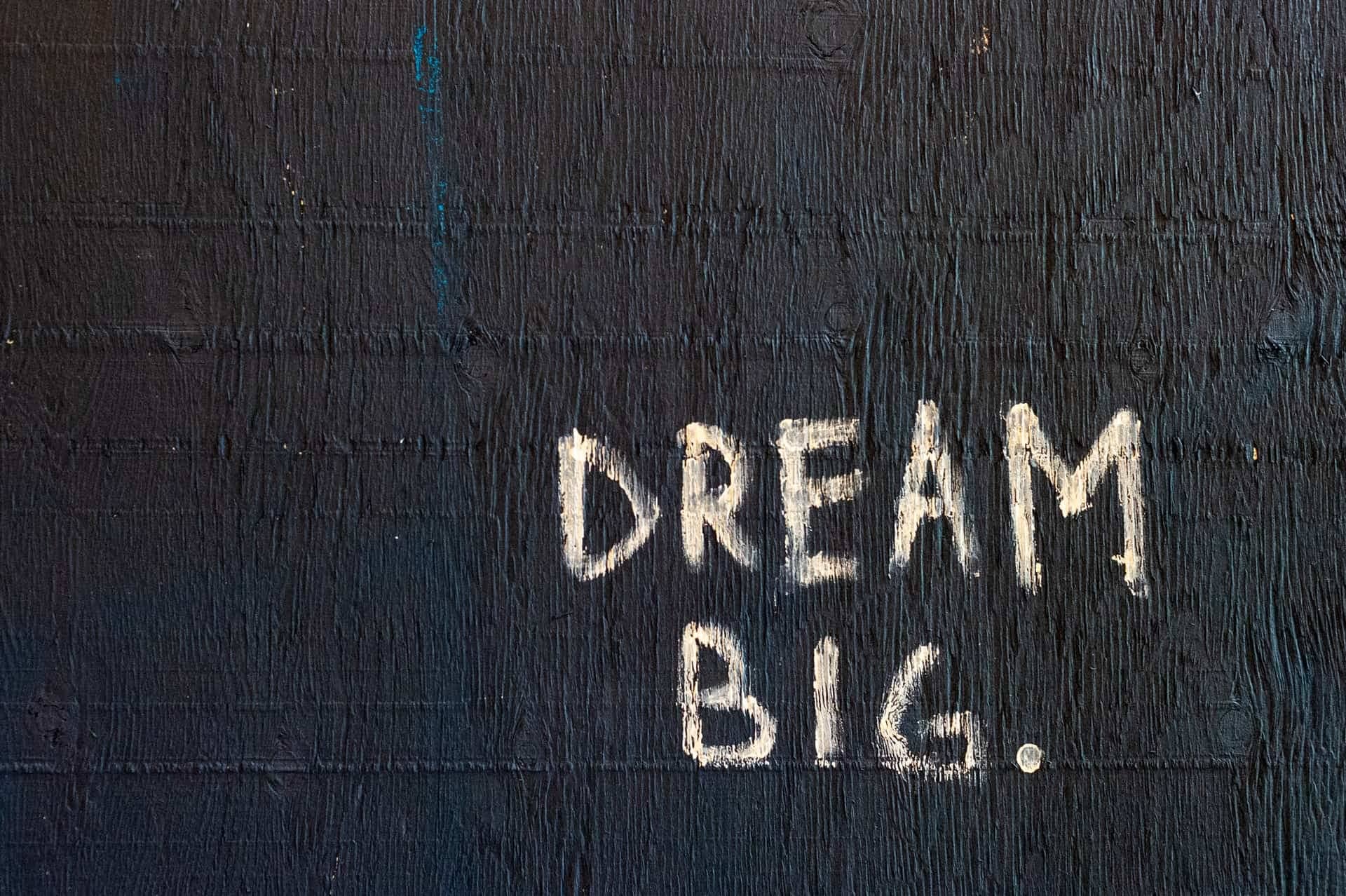 Author: WebFactory Blog
Date: June 24, 2022
Category: Ecommerce, Maintenance, Performance, Plugin development, Reviews, SEO, Security, Theme development, Tips and tricks, Tutorials, Webdesign, Webhosting
Creating a website is a must for any business, and it's even hard to imagine operations without an Internet-based platform. The task is not as simple as it seems at first glance since the main aim is to stand out from the rest and attract clients. And the recent trends will help webmasters make the website of people's dreams!
Giant Texts and Images
It seems that letters on websites become larger and larger every year. And that really makes sense since the bigger a heading is, the more attention it will attract. This concerns any business, rather a cosmetics shop
This is the first part of the article "Make the Website Attractive: Latest Trends in Design"
written by WebFactory Blog.