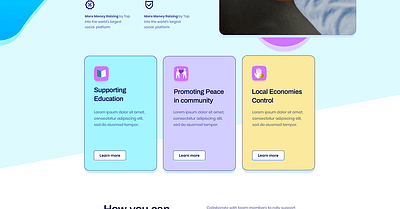 Are you actively engaged with charity and fundraising activities? Or planning to get involved with this greater cause. Whatever the reason might be, we wholeheartedly appreciate your effort.
One of the biggest challenges that many newbies face for their welfare program is to let people be aware of the initiative and collect funds. Well, a website could be the right trigger here to spread the news of your noble mission worldwide and create endless possibilities for the betterment of humanity.
Together to bring a difference for the sake of humanity, today we bring "Fundraising", a brand new starter pack
---
World of WordPress is hosted by:
With Rocket, your websites will be blazing fast, always protected, and supported 24/7 by our experts with over 17 years of experience.
---