Meet Newsletter Glue v.2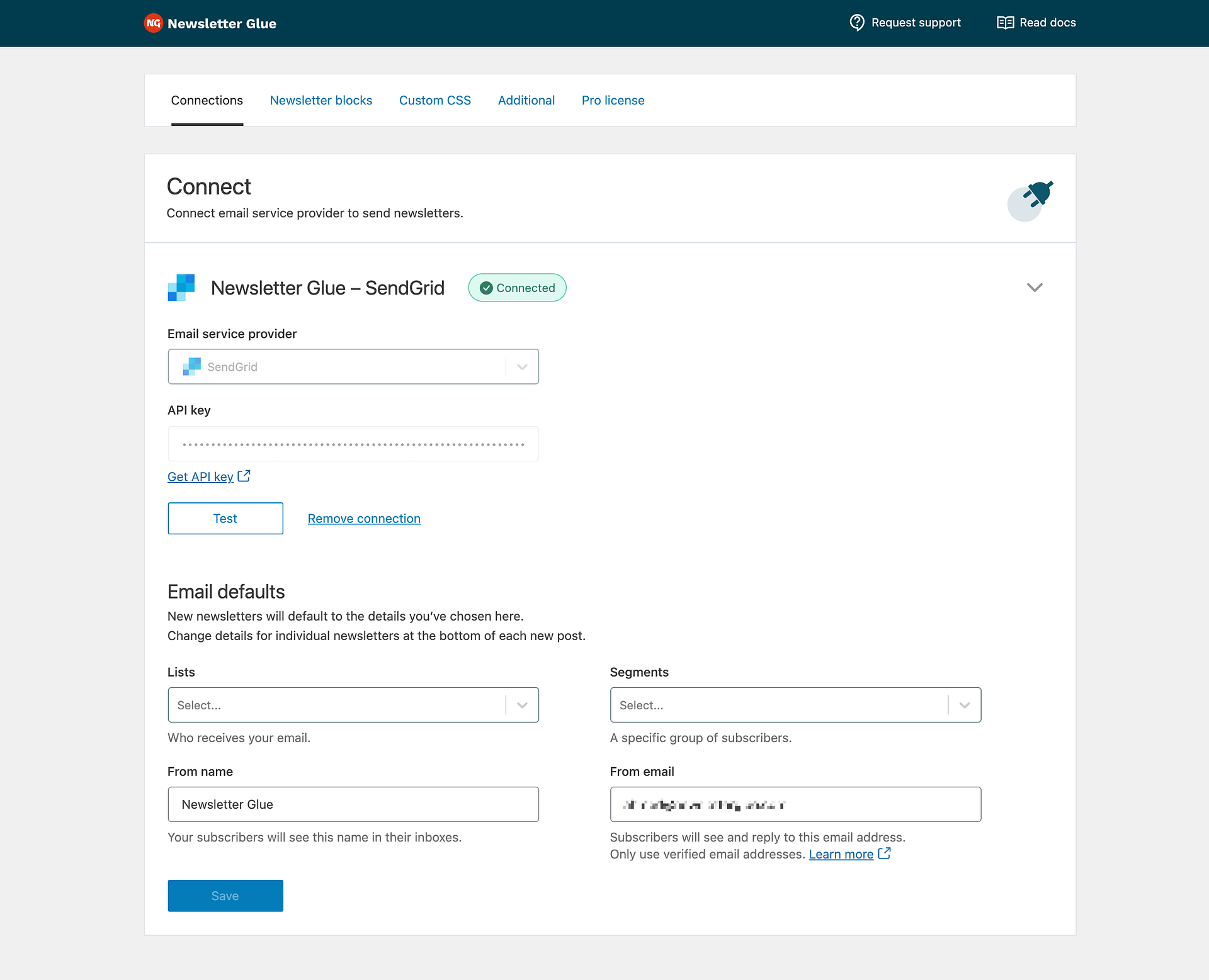 I'm super excited to launch Newsletter Glue v.2.
This is something we've worked on for the past 3-4 months and are really proud of.
We're currently rolling this out in stages. So if you haven't already seen an option to update the plugin, you should see it in the next couple of weeks.
In this post, I'll give you a tour around our new features and share some of the behind-the-scenes decisions we made and obstacles we faced.
What's inside v.2?
Newsletter Glue v.2.0 consists of a brand new admin settings user interface. It's built as a React app using
This is the first part of the article "Meet Newsletter Glue v.2"
written by Newsletter Glue.