MilesWeb: The Best Host for Spending as Little as Possible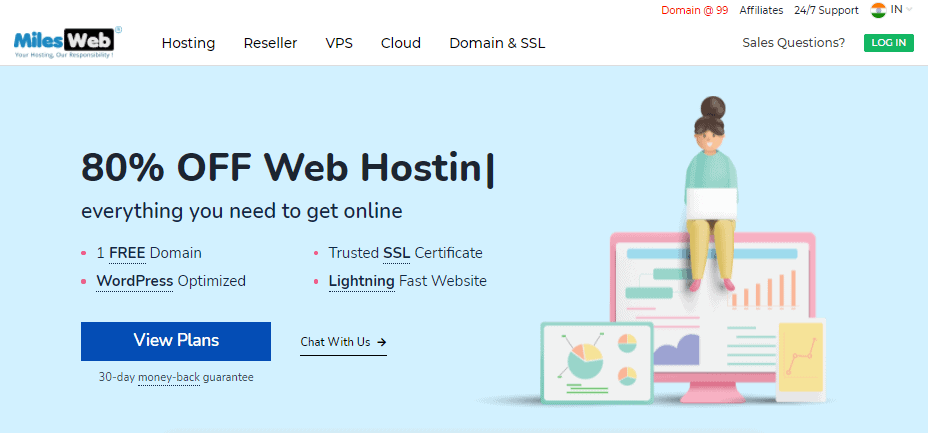 Author: Google Maps Widget
Date: June 20, 2021
Category: Ecommerce, Maintenance, Performance, Reviews, SEO, Security, Theme development, Tips and tricks, Tutorials, Webdesign
The web hosting industry is one of the most competitive business arenas, with thousands of companies competing for supremacy. MilesWeb has profoundly established itself as one of the trusted names in recent years.
With thousands of positive reviews and ratings from users on various platforms, MilesWeb is gaining more popularity by the day. Click To Tweet
Public opinion aside, MilesWeb is one of those providers that offer cheap hosting services for small and medium enterprises. You can infer that with just a glance if you look at their prices and the technology they use for their hosting service.
MilesWeb Review
It
This is the first part of the article "MilesWeb: The Best Host for Spending as Little as Possible"
written by Google Maps Widget.