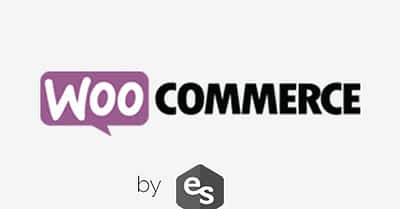 En esta época de rebajas y descuentos es común querer mostrar de forma destacada en la tienda online, no sólo el precio anterior y el nuevo, sino a veces también el porcentaje de descuento al que corresponde la oferta.
La entrada Mostrar porcentaje de descuento en productos de WooCommerce se publicó primero en Desarrollo Web by esther solà.
---
World of WordPress is hosted by:
While others try to add more components to their hosting to make it go faster, we decided to build our hosting cloud fast from the ground up. We did so by stripping out everything we knew was deadweight.
---