Must-Have Web Design Plugins for WordPress in 2020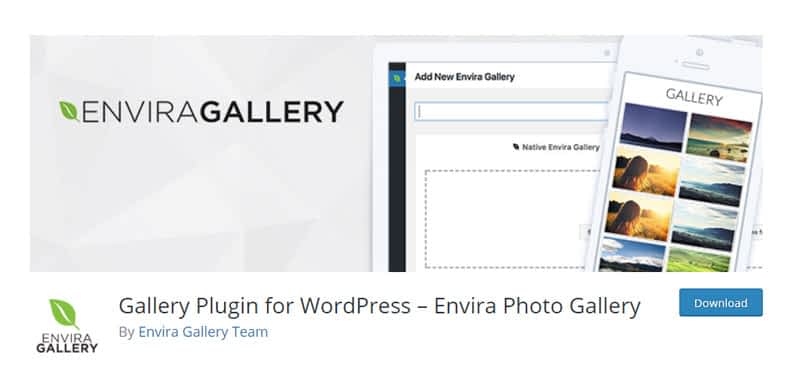 Author: WPKlik
Date: September 16, 2020
Category: Ecommerce, Maintenance, Performance, Plugin development, Reviews, SEO, Security, Theme development, Tips and tricks, Tutorials, Webdesign
In this age of digital marketing, having a website is almost a necessity for most businesses. This has been especially significant as the coronavirus pandemic hit, and social distancing has been the norm.
The best part about this is that the effects of improving digital marketing in business will remain significant even after the crisis. The growth of e-commerce had slowed in recent years, but there had been growth all the same.
The earlier slowdown itself had been seen to be a temporary thing since e-commerce is said to have seen a 175% increase in 6 years.
With
This is the first part of the article "Must-Have Web Design Plugins for WordPress in 2020"
written by WPKlik.