Need More Shopify Sales? Try Digital Coupon Marketing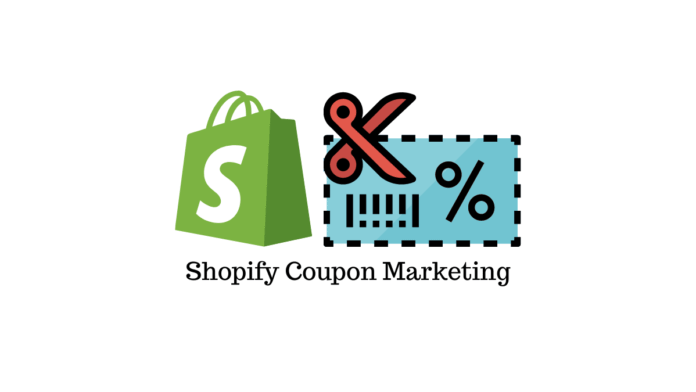 Author: LearnWoo
Date: October 14, 2021
Category: Business, Ecommerce, Performance, Plugin development, Reviews, SEO, Security, Theme development, Tips and tricks, Tutorials, Webhosting
Increasing your competitive edge is key when you're trying to outperform other shops that battle with you for the same customers. No matter what your business type is, you need to get more sales to keep growing.
One great way to do just that is to improve your digital coupon marketing. Integrating first-class coupon techniques is possible with Shopify tools, apps, and automation. If you haven't yet incorporated these mechanisms into your business yet, it's time to see how much it might change your business.
Learn more about digital coupon marketing and why it might work for your business
This is the first part of the article "Need More Shopify Sales? Try Digital Coupon Marketing"
written by LearnWoo.