New Elementor Seasonal Kit For Black Friday – Landing Pages, Popups, Sections and more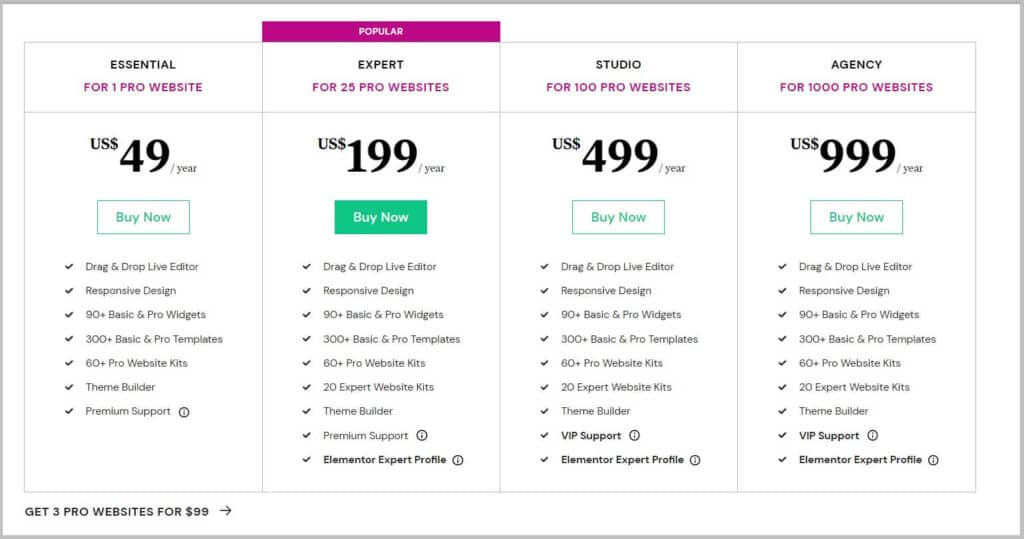 New Elementor Seasonal Kit For Black Friday
Are you thinking about creating your Black Friday marketing assets using Elementor and wondering how can you get started quickly.
If yes the Elementor has released its new seasonal kit for Black Friday and Cyber Monday that includes several beautiful and highly converting marketing assets that you can use to drive more sales.
Before we learn more about these new Black Friday seasonal kits, it is important to know that Elementor is not just a page / website builder.
It is an all in one platform using which you can build, publish and
This is the first part of the article "New Elementor Seasonal Kit For Black Friday – Landing Pages, Popups, Sections and more"
written by Bloggingunplugged blog.