New to Paid Advertising? Start Here!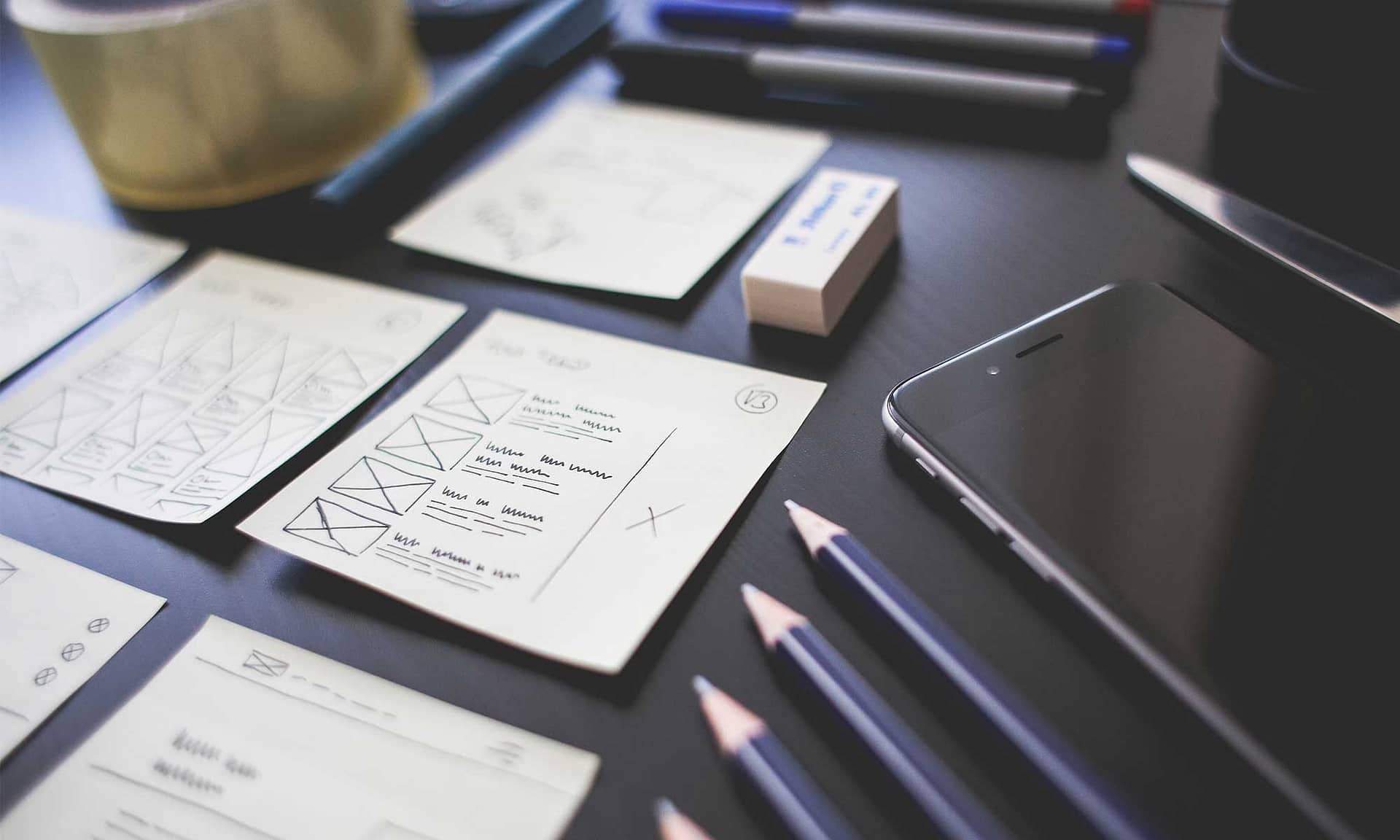 Are you growing your business to increase your audience and reach more customers? Are you trying to get more leads? Then you already know that paid advertising is a great tactic that can help expand your business.
Advertisement tools use promoted content– such as paid social media posts, video ads, and pop-ups– that allows you to reach your goals quicker.
Here's an essential guide to getting you more familiar with starting search engine marketing (SEM). Hopefully, these will help you successfully achieve your paid ads' goals on social media and navigate the often confusing landscape.
Image by Gerd Altmann
This is the first part of the article "New to Paid Advertising? Start Here!"
written by southtown Web Design.