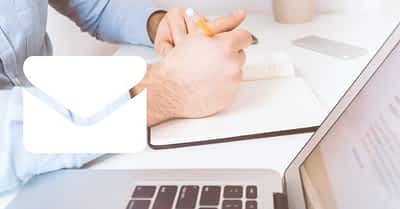 Author: Tribulant Plugins
Date: July 11, 2019
Category: Ecommerce, Hobby, Maintenance, Performance, Plugin development, Reviews, SEO, Security, Theme development, Tips and tricks, Tutorials, Webdesign, Webhosting
July 11th, 2019
We released version 4.6.19 of the WordPress Newsletter plugin just now!
This update includes whooping 23 changes made based on user feedback and requests as well as much needed improvements and bug fixes. It took some time to make all of these wonderful changes so I hope that you will enjoy them! Check out the release notes of version 4.6.19 for a detailed list of changes.
New Feature Highlights
Here is a list of some of the most important new features added:
Extended Email Validation
The new extended email validation feature will check the DNS – MX Records –
---
World of WordPress is hosted by:
With Rocket, your websites will be blazing fast, always protected, and supported 24/7 by our experts with over 17 years of experience.
---