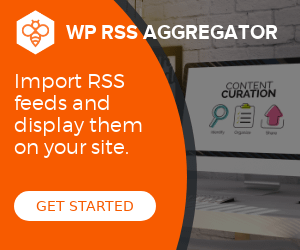 Your eLearning website may have plenty of content to convince visitors to convert. But not all of these draw visitors' attention. What if something pops up and says who got enrolled in a specific course recently? Your visitors will definitely notice this and may finally decide to be on board. Because customers' buying decisions get influenced by many factors, seeing people buying a product or getting enrolled in a course is surely one of these. When it comes to eLearning sites, this will create curiosity inside the potential learners and may lead him/her to enrollment.
Do you want to inspire
---
World of WordPress is hosted by:
While others try to add more components to their hosting to make it go faster, we decided to build our hosting cloud fast from the ground up. We did so by stripping out everything we knew was deadweight.
---