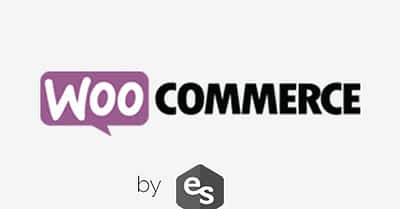 Cómo ocultar un método de pago en WooCommerce según los productos del carrito, con y sin plugin.
La entrada Ocultar forma de pago en WooCommerce según productos se publicó primero en Desarrollo Web by esther solà.
---
World of WordPress is hosted by:
While others try to add more components to their hosting to make it go faster, we decided to build our hosting cloud fast from the ground up. We did so by stripping out everything we knew was deadweight.
---