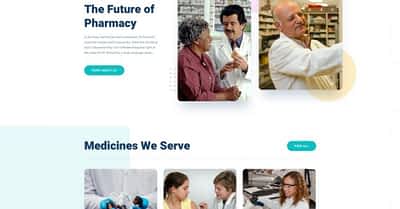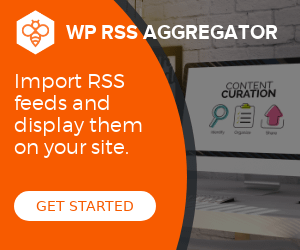 A significant part of business success depends on online visibility these days. It stands true for the pharmacy business as well. From a simple pill to any advanced health care products, people are turning to the internet for solutions to everything. This online trend has also raised the competition among the pharmacy enterprises. To truly stand out as a brand, you must make sure your audience knows who you are and what you have to offer.
As reaching out to anything has become a matter of moments, you can clearly understand how important it is to keep up with the
---
World of WordPress is hosted by:
While others try to add more components to their hosting to make it go faster, we decided to build our hosting cloud fast from the ground up. We did so by stripping out everything we knew was deadweight.
---