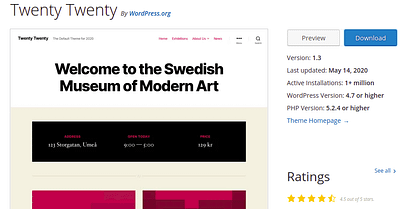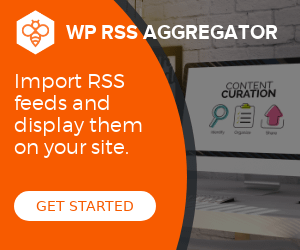 Version checks for PHP and WordPress are coming onto the WordPress theme system. The feature was brought to WordPress core on May 18. It will prevent end-users from installing or activating a theme that is incompatible with the current version of PHP or WordPress. The update is scheduled to land in WordPress 5.5.
This feature has long been on the wish lists of many theme authors, particularly the checking of versions of PHP. Authors of plugins gained the ability to support different versions of PHP from WordPress 5.2 onward. Nonetheless, theme authors have been left feeling like second-class citizens. They
---
World of WordPress is hosted by:
While others try to add more components to their hosting to make it go faster, we decided to build our hosting cloud fast from the ground up. We did so by stripping out everything we knew was deadweight.
---