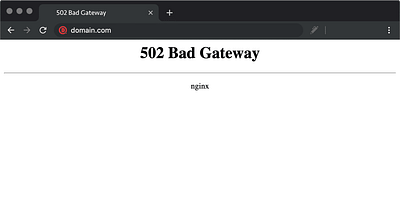 When it comes time to choosing a hosting plan, it's important to pick one that will best match the demands of your WordPress site.
Try a free demo
For example, an ecommerce site that gets 50,000 visitors per month is typically going to be a lot more demanding on resources than a simple blog with the same amount of traffic.
This is simply due to the fact that ecommerce sites are typically dynamic in nature, and require more resources for PHP and database queries.
That's where PHP workers come into play. Read
---
World of WordPress is hosted by:
With Rocket, your websites will be blazing fast, always protected, and supported 24/7 by our experts with over 17 years of experience.
---