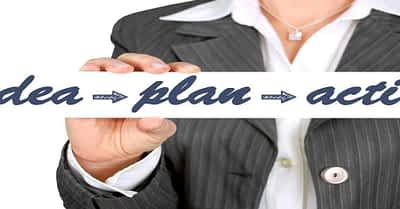 Pour avoir du succès dans un commerce, une association ou une entreprise aujourd'hui, il est indispensable d'avoir une bonne visibilité sur internet. Pour cela, de nombreux professionnels misent régulièrement sur les stratégies digitales afin de mieux se positionner sur internet. Ces stratégies varient d'un business à un autre, mais la plus prisée de toutes est le SEO.
Il s'agit d'une technique de référencement naturel qui a pour objectif de positionner votre site internet dans les premiers résultats des moteurs de recherche.
Cette stratégie requiert plusieurs compétences que ce soit pour l'optimisation de la forme que pour le fond du site. Voici
---
World of WordPress is hosted by:
While others try to add more components to their hosting to make it go faster, we decided to build our hosting cloud fast from the ground up. We did so by stripping out everything we knew was deadweight.
---