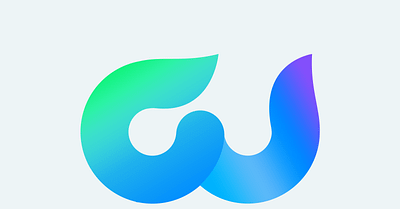 There's no denying the COVID-19 pandemic has dramatically and drastically changed the business landscape in unprecedented ways.
Many companies have to be shut down, some indefinitely, others for good.
Businesses that have managed to stay operational face uncertainties as they try to move things in the right direction.
For most of them, there are only two options:
Adapt, stay afloat, and thrive Fall far behind those who have found a way to navigate uncertain waters
Unfortunately, many businesses choose the latter route, especially when it comes to their PPC management and advertising.
Consider this: a recent report indicated that
---
World of WordPress is hosted by:
While others try to add more components to their hosting to make it go faster, we decided to build our hosting cloud fast from the ground up. We did so by stripping out everything we knew was deadweight.
---