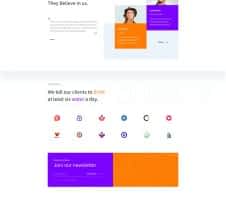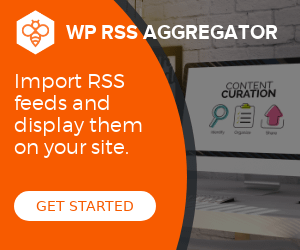 Developing a website for any agency is certainly not a child's play. You must be equally unique, creative, and informative enough to bring a meaningful difference to your website.
If you are already downbeat seeking for the right website solution for your agency business, but still dare to fly up in the sky, we have brought the right solution for you. Today, we are presenting, "Design Agency", a complete starter pack for all design, creative, media and advertisement agency businesses.
We've dedicatedly designed this starter pack for them who would like to keep their agency website inviting to their users
---
World of WordPress is hosted by:
While others try to add more components to their hosting to make it go faster, we decided to build our hosting cloud fast from the ground up. We did so by stripping out everything we knew was deadweight.
---